Choosing a Stand Fan
A Stand Fan is a common household appliance used for cooling an area.
It is a traditional fan set on an adjustable pole attached to a base. It will have at least three speed settings. It is usually easy to assemble. And, unlike ceiling fans, a Stand Fan won't cost you an arm and a leg! Here are a few things you should know about Stand Fans:
Cixi Xiatian Electrical Appliances CO.,LTD has a variety of tall stand fans, from classic metal to sleek space-saving pedestal models. The chinaxiongwei 12V Wireless Electric DC Fan features a wide range of adjustability, a telescoping stand, and tilting fan heads for optimal air circulation. And with three quiet speeds, this pedestal fan offers widespread oscillation for maximum comfort. But, if you're worried that it might tip over, you can always adjust the height manually.
Another factor to consider is noise. You don't need an especially powerful fan in a small room - you don't need a loud one! In addition, a quiet fan produces less noise than one that has an incredibly loud motor. Noise may also be a result of wind that is blown off the blades. Check out customer reviews to ensure you don't choose a noisy fan for your home. A few words of warning: Stand fans make more noise than ceiling fans.
A floor standing fan can be a stylish addition to your home. They come in a variety of colors and finishes, and you can even buy models with pans that distribute the cool breeze evenly. If you're hosting a party, a rocking function will keep your guests comfortable, and you can control the direction of the breeze! There's no reason to get stuck in the middle of the party because you didn't know what to expect.
Another great feature of an oscillating fan is the timer. It allows you to set on/off times in half-hour increments up to 7.5 hours. Other features of this type of fan include three adjustable speeds, an LED display, and the ability to adjust the speed and oscillation capabilities. Some models also have a remote control that lets you turn it on and off, adjust the speed, and change the modes. Once you've chosen the best fan for your home, you can also set it to your preference and enjoy a comfortable rest.
When choosing a ceiling fan over a stand fan, you should first consider whether the space is sufficient for the installation of a ceiling fan. While ceiling fans offer the convenience of being portable, they are also more expensive than a stand fan. If you're considering installing a ceiling fan, be sure to hire a professional. This way, you'll have the best fan in the room without breaking the bank. So, what are the advantages of each?
The main benefit of a pedestal fan is that it moves air, but they're not the prettiest appliances on the market.
Pedestal fans come with stylized rounded housing and bases and are available in retro colors like red and black. Historically, they were the only source of relief from the heat of the summer months. So, it's worth investing in one of these stylish pedestal fans today! With the right selection, you'll be able to cool your room without sacrificing your decor!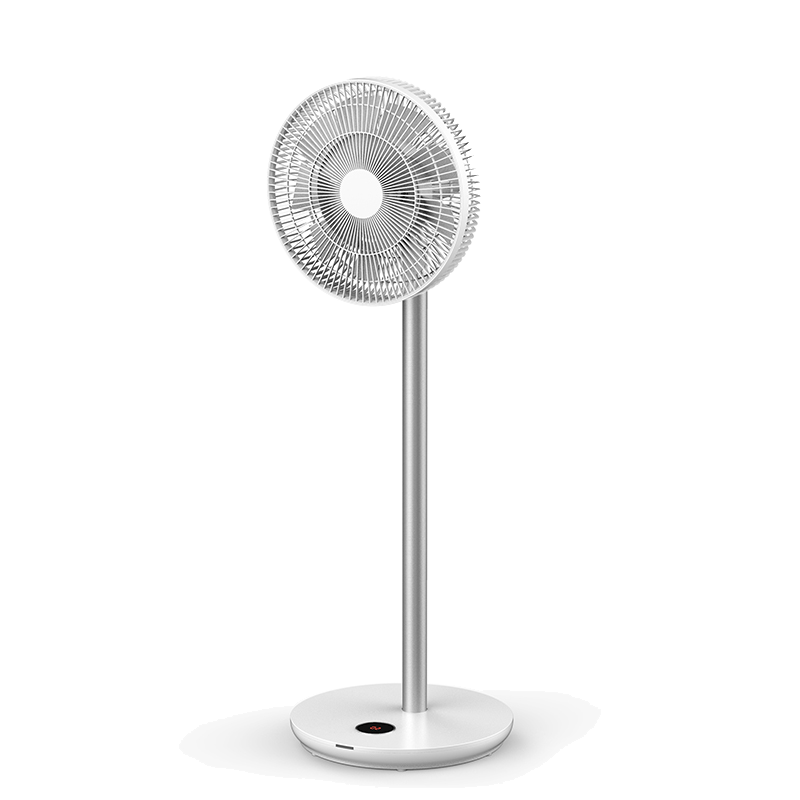 | | |
| --- | --- |
| power | 35W |
| blade | 7 pcs |
| control way | REMOTE CONTROL |
| size | 300MM |
| timer | 7.5 hours timer |
| oscillation | left and right |
| switch material | ABS |
| speed level | 8 speed control |
| height | 875MM |