The Benefits of Electric Fans
Despite a number of misconceptions, electric fans do offer cooling benefits. These fans can be mounted on a wall or window, or they can be portable. They can be battery operated and are an excellent option during a heatwave. There are a variety of advantages to owning an electric fan, including its convenience. The pros and cons of each type of fan are discussed below. You may also consider investing in a portable electric fan to cool off on a hot day.
A modern electric fan uses AC current to create mechanical energy from the airflow around it. The AC supply first reaches a capacitor. The capacitor delivers high energy to the stator windings, which forces the rotor to rotate. In turn, the electrical energy is converted into mechanical energy, which is then transferred to the blades. The blades of an electric fan are attached to a housing, which throws air away for cooling.
An electric fan is also very beneficial in improving air conditioning cooling in vehicles. Electric cooling fans can improve both horsepower and fuel economy. They also remove the burden on the engine's water pump, which can help extend the life of bearings. Further, an electric fan allows you to control when you turn it on and off without causing any problems. You can program it to turn on and off automatically, or you can turn it on and off based on the temperature in the outside environment.
There are two basic types of electric fans: portable fans and desktop models. Table fans, for example, are portable and can be a great alternative to traditional fans. They have many benefits and can be used anywhere you need ventilation. The elements of an electric fan are the rotor, stator, and oscillator gearbox. The motor, or rotor, converts electric energy into mechanical energy, which is then converted into rotary motion through the fan blades.
When you think of an electric fan, most people think of a standard three blade desktop or pedestal fan. The device blows air in hot rooms, but an electric air circulator can perform much more. Electric fans can also help regulate humidity levels, protect different rooms from stagnant air, and even improve sleep. However, you should consider a few things before you buy an electric fan. Before you buy one, consider the location it will be used in.
Axial flow is the most common type of electric fan.
Axial flow fans move air around the shaft, causing pressure. Centrifugal flow fans blow air around the shaft, causing a sunburst pattern. And mixed-flow fans move air in both axial and radial directions. There are many types of electric fans available. If you have a heating or cooling system, you may want to consider an electric fan. It will save you money and keep you comfortable.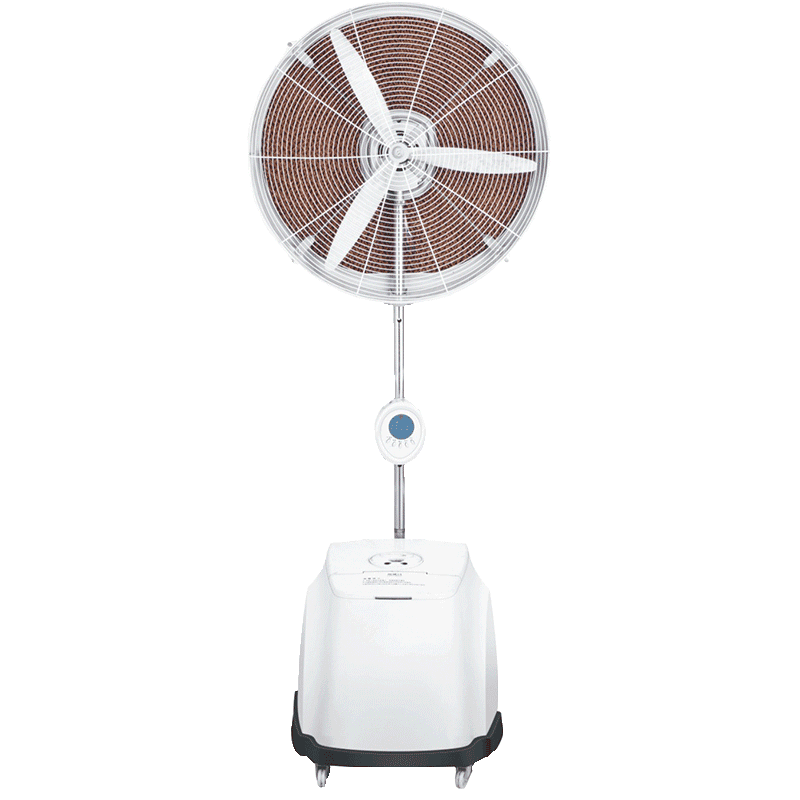 | | |
| --- | --- |
| Location: | China |
| Business Type: | Manufacturer, Exporter |
| Brands: | OEM |
| Certificate: | KC,CE,CB,ROSH |
| Terms of payment and delivery: | FOB NINGBO |
| Minimum order quantity: | 1000pcs |
| Price: | Consultation |
| Delivery time: | 30days after confirmation of artwork and deposit |
| Payment method: | TT 30% deposit,balance against BL copy |