Air Circulator Fans
Air Circulator Fans are powered machines with rotating vanes that circulate air.
These machines can be made of wood, plastic, or metal, and are generally made with multiple blades and a hub. The rotating assembly is called the impeller, rotor, or runner. When used to circulate air, they are an efficient way to improve the air quality in a room.
Air circulator fans are quieter than traditional fans and are suitable for any room in the home. They can be free-standing or fixed to a wall. Many models come with a timer, and many feature adjustable speeds. Some models can also be used in conjunction with central heating or air conditioning systems.
Regardless of the location in which you plan to use your air circulator, it is important to find the right one. The best place to install an air circulator is in a corner of your floor space, with an unobstructed area. This will allow the air circulation to be more uniform.
Aside from keeping the air comfortable, air circulators are also a great way to fight hot and cold spots. They come in many styles, from pedestal fans to floor-mounted fans. Some models even tilt their heads to blend cooler and hotter air. However, be aware that higher speeds will create louder noise and disruptive wind gusts. Therefore, be sure to measure the space in your home before shopping for a fan.
While traditional fans are useful for cooling small spaces, they do not have the power to move large areas. Air circulator fans are much more powerful and will keep the air flowing throughout the room. In addition to their flexibility, air circulators are energy-efficient. This is why they are becoming a popular choice for many homeowners.
One of the best air circulator fans is Cixi Xiatian Electrical Appliances CO.,LTD. It features an adjustable head and three fan settings. Despite being small, it has a quiet motor and is a great option for a desk or kitchen countertop. These fans are easy to use and adjust. Besides, they are made to blend in with your decor.
Air circulators are also useful for heating systems. Since they circulate the air in a room, they help to distribute the heat throughout the space. They are also more energy-efficient than other fans, which can help you save money on your electric bill. They work all year long, so they can help you regulate your indoor temperature.
Air circulator fans come in a wide range of prices. However, they are generally categorized into three general categories: the cheapest are tabletop models that range from $13 to $25. Tabletop models have three speeds and are powerful enough to circulate a small room. Mid-range units range from $25 to $60 and are great for midsize rooms.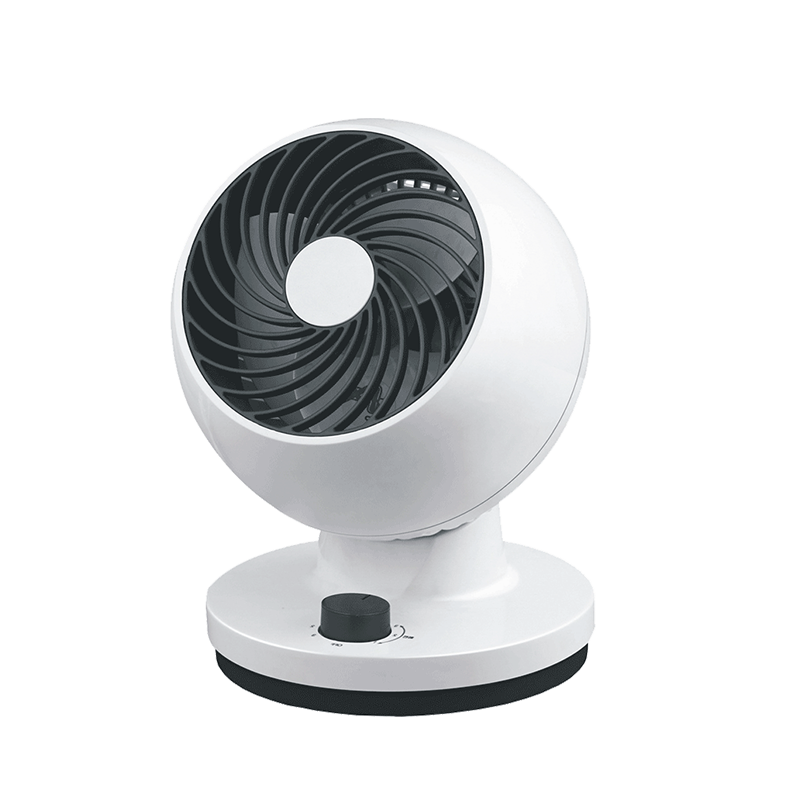 | | |
| --- | --- |
| POWER | 40W |
| SPEED LEVEL | 3SPEED  |
| OSCILLATION | WITH OSCILLATING |
| SIZE | 210X210X280MM |