The fan-type electric heater is a new type of electric heater specially designed for the moisture-proof and dehumidification of the instrument box or other equipment. This heater is composed of a special aluminum alloy heat dissipation plate, a high-quality cast aluminum electric heater and a fan.
The fan heater is a form of integrated axial fan that provides hot air circulation, thus ensuring that the temperature in the box is more uniform than that of the traditional instrument box heater. The heater contains a temperature safety switch that can be used in time when the fan is not working. It can also effectively prevent damage to the heater from overheating. The fan electric heater has the characteristics of small size, beautiful appearance, uniform heat dissipation, fast heat conduction, and large heat dissipation area. The service life of the heater is longer than ordinary aluminum alloy heating, and it can work reliably for a long time.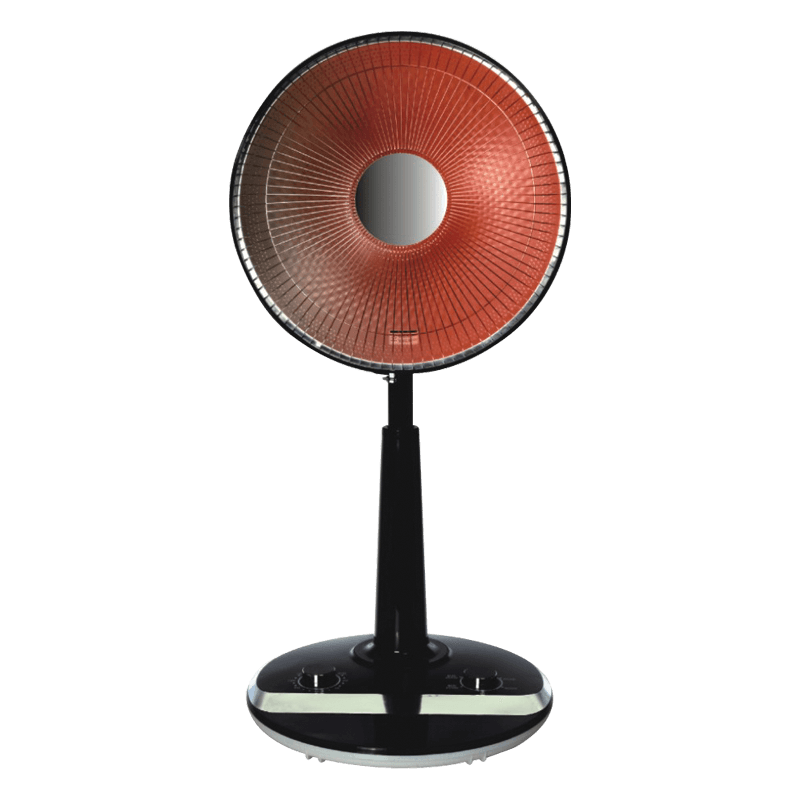 The working principle of fan heater:
The fan-type electric heater element is made of aluminum alloy. The heating area of ​​the heater is equipped with an aluminum fin radiator, and is matched with an axial fan to quickly dissipate the heat generated by the heater through the radiator to improve heat exchange efficiency. The temperature in the box is more uniform. It is especially suitable for heat tracing and insulation of precision component control boxes.