Types of Mini Fans
You can find several types of Mini fans, including Hand powered and Compact USB models. Some models have LED lights and charging modes, while others use batteries of 18650 size. Wholesale mini fan features 3 fan speeds and a charging mode. It comes with a micro USB cable and is available in lime green, orange, bright blue, and hot pink. Read on to learn more about these cool devices. You may also want to read our reviews of various types of Mini fans, including the benefits of dual-ball bearings and foam blades.
Hand powered fans
There are several different types of hand-powered mini fans available. Most are made from plastic or metal, but some are designed for higher-end settings. Metal hand fans are typically heavier and noisier. Plastic hand fans are lighter and quieter. Prices vary, from relatively cheap to more expensive, but each type has its own advantages and disadvantages. Listed below are some of the different types of hand-powered mini fans available. Each is made for different uses.
Compact USB fans
USB fans are small and portable, yet powerful enough to keep you cool. These portable fans can be easily connected to a computer's USB port. They come with a variety of features, such as stepless speed-adjustable technology, which means you can control the volume of air. High-end fans may have features such as LED lights and rechargeable batteries. They may also have 360-degree rotation and oscillation. This article will help you choose a USB fan based on the features that matter most to you.
Foam blades
Assorted Color Handheld Mini Fans are 3.75" tall and are perfect for popping into purses, bookbags, tackle boxes, and golf bags. Kid-safe foam blades make them ideal for party favors. And they don't cause any damage to your hands! Mini fans are a great way to cool down when you're feeling warm and toasty! Here are some ideas to keep cool while you're using these handy little devices.
Dual-ball bearings
This dual-ball bearing mini fan can be mounted horizontally or upright for maximum ventilation. It features a multi-speed controller and a 6-foot power cord for convenient placement and use. Dual-ball bearings extend the lifespan of the fan up to 67,000 hours. This fan is powered by USB ports and can be linked to other fans via a USB cable. Dual-ball bearings are more durable than traditional ball bearings.
CE certification
If you are thinking about purchasing a new mini fan, you may be wondering what the difference is between a CE certification and a Declaration of Conformity. Generally speaking, the CE marking appears on the product itself, as well as its accompanying documents. However, some products can be CE-marked by the manufacturer without any other certification. The key to CE-marked products is that they meet European requirements. Here are some tips to help you determine whether your mini fan has the required certification:
Price
If you are looking for the price of mini fan, you've come to the right place.
Our trade database contains detailed information about the import and export of mini fans from Russia. You can see the average price of mini fans in Russia and their market share. We also provide you with other useful data, such as hidden fields, including the Russian Importer Name and Address, Foreign Importer Name and Address, and Origin and Destination Country.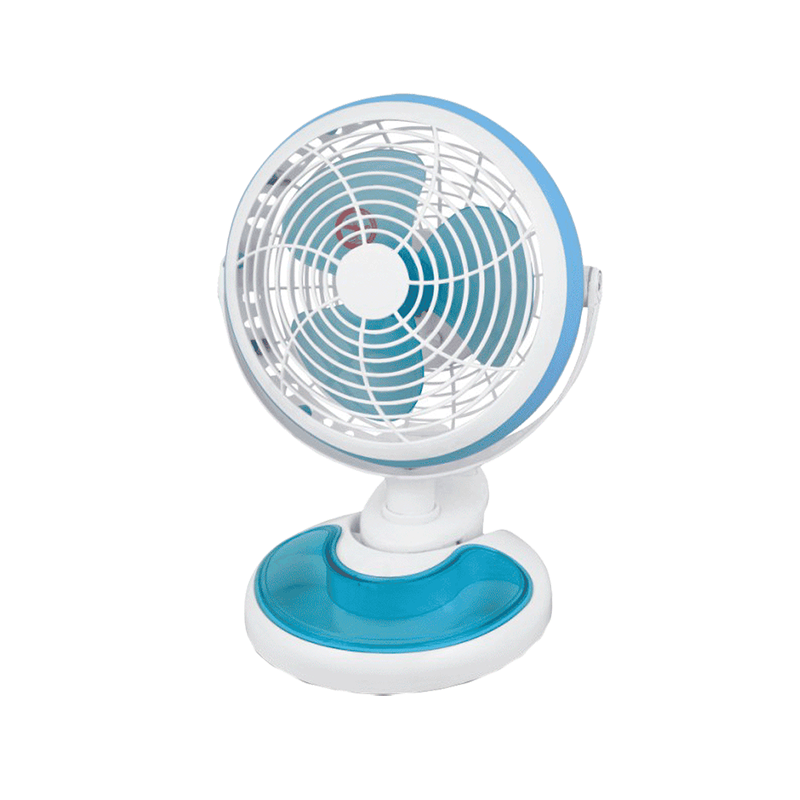 | | |
| --- | --- |
| power | 25w |
| blade | 3pcs |
| size | 180mm |
| HANDLE | carry handle |
| WITH MIRROR | with mirror |
| switch material | ABS |
| speed level | 2 control speed |